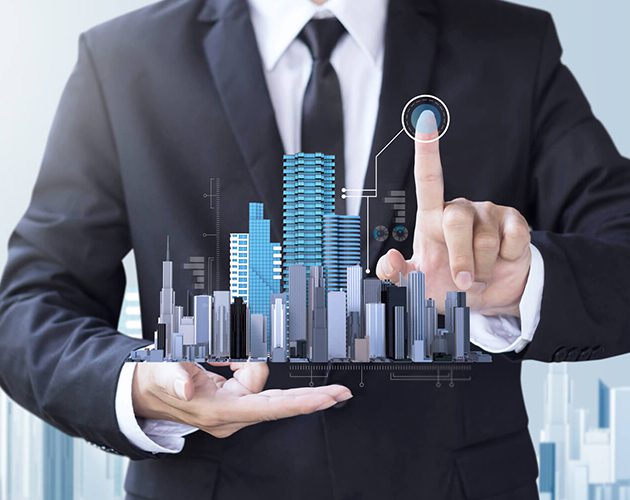 Gaming Associates is UKAS accredited for ISO/IEC 17065:2012 a standard that appliers to bodies certifying products, processes and services. We provide product certification of online gaming systems within Sweden and Greece.
Gaming Associates is a part of a group of companies that are internationally recognised as an Accredited Testing Facility (ATF), that offer a full range of testing and information security services.
The group accreditation is of Testing laboratory (ISO/IEC 17025:2017), Inspection body (ISO/IEC 17020:2012), Certification body (ISO/IEC 17065:2012) and Payment Card Industry (PCI) accredited company.