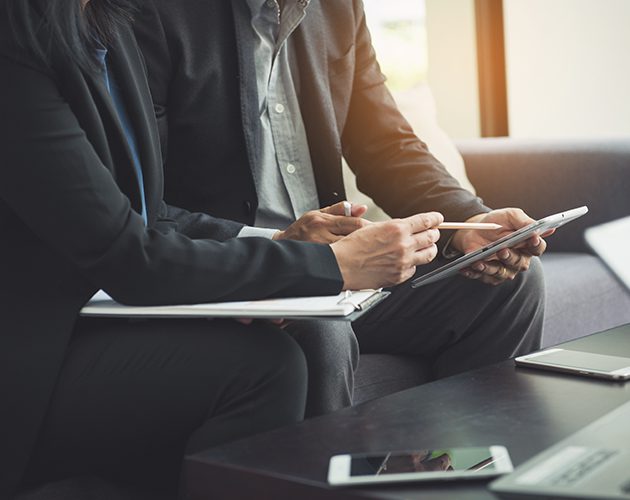 We are an ISO/IEC 17065:2012 accredited body that certify products that gives confidence to all interested parties, operators, services providers, regulators and customers, that a product fulfils specified requirements, set by the Sweden Gambling Authority (Spelinspektionen aka SGA) and Hellenic Gaming Commission (HGC).
Certification is a means of providing assurance, a level of confidence and trust that is established by an impartial and competent assessment by a third party. We have developed a product scheme (Sweden/Greece Online Gambling Systems Certification Scheme) ensuring compliance with all applicable SGA and HGC jurisdictional requirements.
We can also add value through our partners to assess games, RNG, RTP, gaming platform, backend/player management platform, information security and change management.